UniPlot Viewer¶
The UniPlot Viewer allows users to view and print UniPlot documents. The UniPlot Viewer does not allow users to edit files or to copy information from a document to other applications. We encourage you to copy and distribute the UniPlot Viewer to your co-workers.
The Viewer is free and may be freely distributed.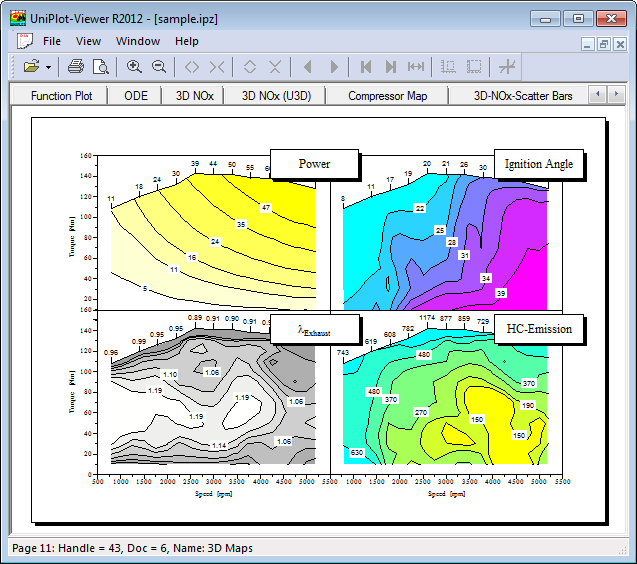 You can download the Viewer here:
If you have problems downloading please contact us by phone or e-mail.